Tianjin Naou International Trading, as a member of Air Store, focuses on O2O show rooms.
We offer our customers a seamless shopping experience and inspire them with a sustainable Danish lifestyle.
All our offline showrooms are locatred in third-tier cities. In our offline show rooms, customers can see, hear, touch, smell and taste the products, which give them a sense of security. Meantime, all the orders can be placed through our online stores or mobile phones. Then, all the orders will be delivered from our bonded warehouse in China or from our warehouse abroad to the end customers.
Offline show rooms in Shandong Province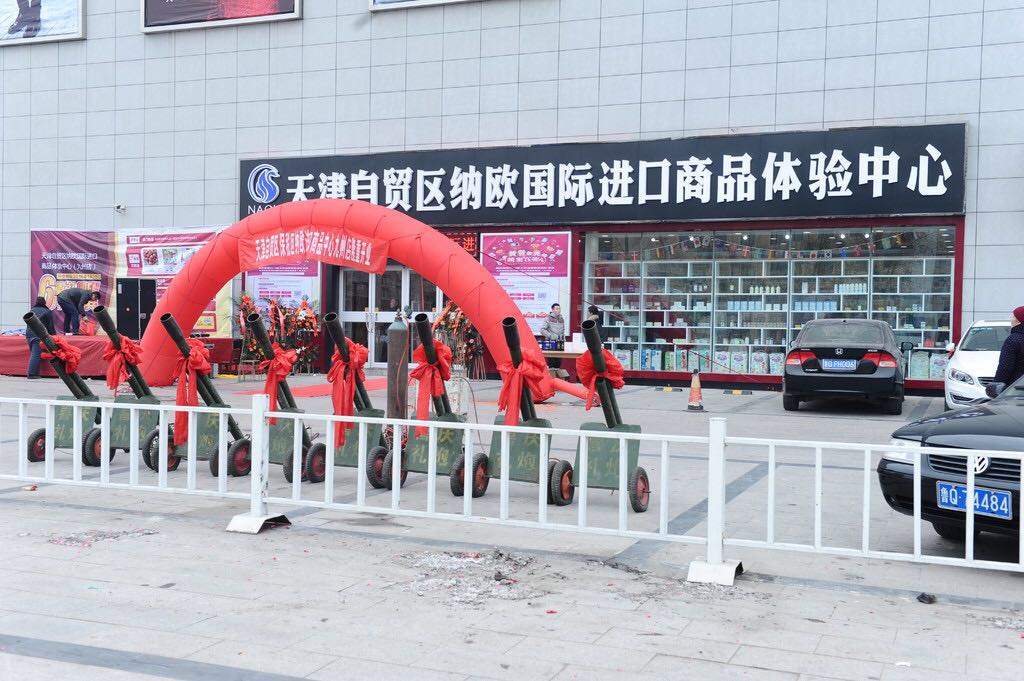 Store Interior
Store Interior 2