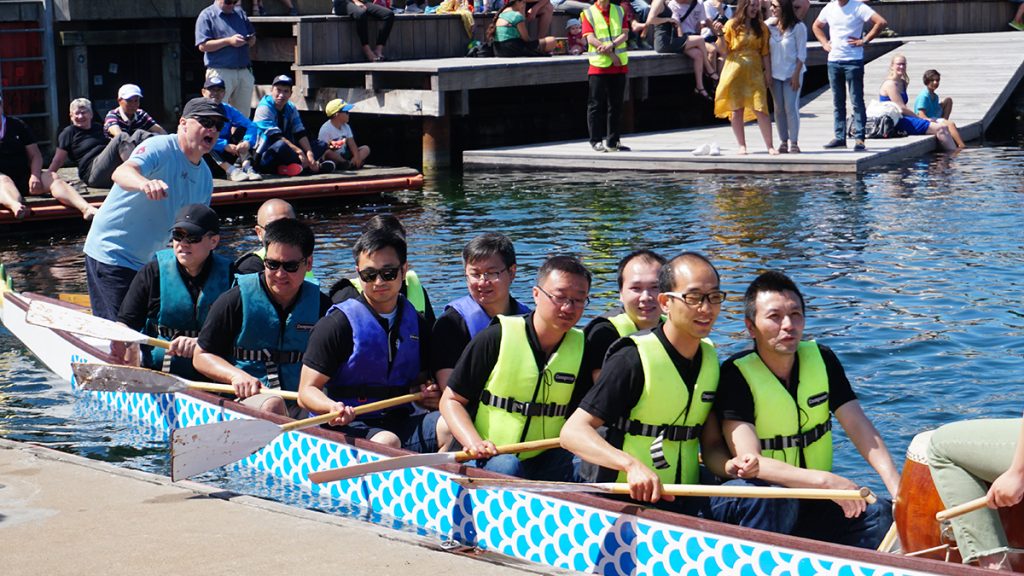 Last Sunday was so hot and excited, due to Air Store joined Dragon Boat Competition 2019 which was held at København Roklub at June 23rd.
This race got 36 teams that came from Roklub, FCU, Air Store, the Chinese Committee, the Embassy of China and so on. You could say it was the largest festival during summer in China, especially when it met Midsummer Festival of Denmark. After Opening ceremony and speech by councelor from Embassy, the competition began with a full attention. The race distance was 200m, two teams competed for each time. After the first round, Air Store was lucky to get through the semi-finals.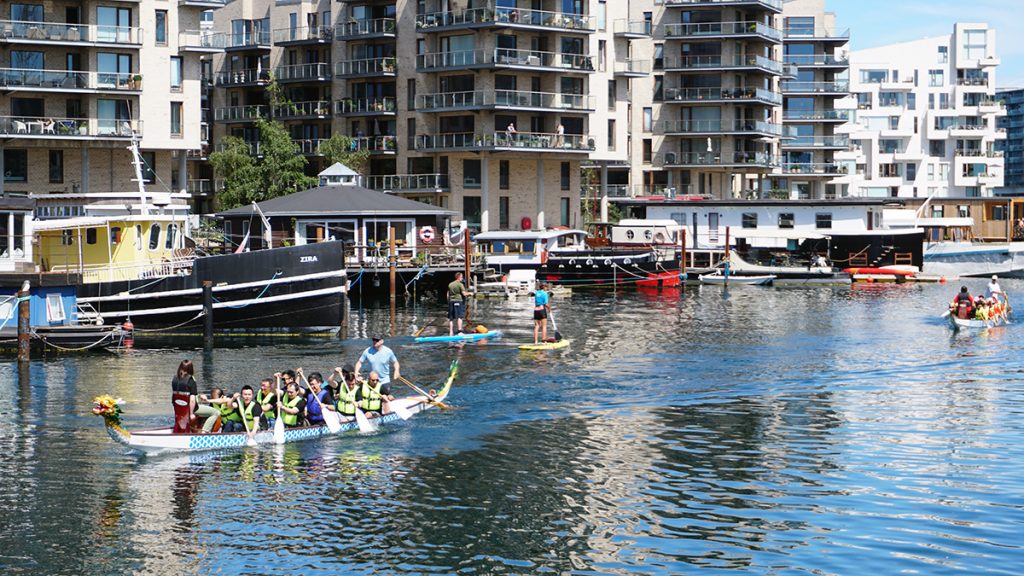 Unfortunately, we failed to win a place in the finals for funny reason: all the players fell into water! Although we passing the finishing line and ahead of another team!
Finally we got the forth of dragon Boat competition 2019, Copenhagen.
Friendship comes before competition. Anyway, thanks to the competition organizers, we have had an entertaining and unforgettable summer festival.
Greeting from Air Store team, hope you also have a nice summer holiday!