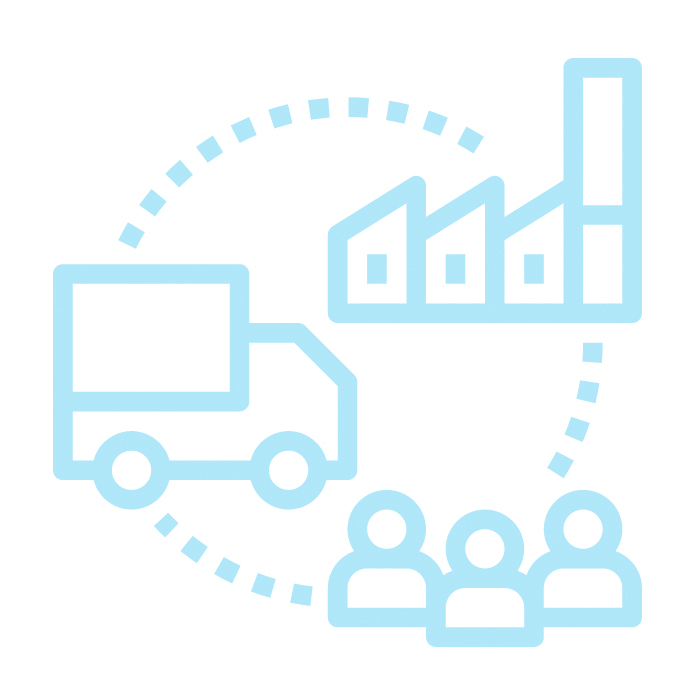 Complete supply chain
Providing a complete supply chain service between Chinese consumers and Danish business retailers.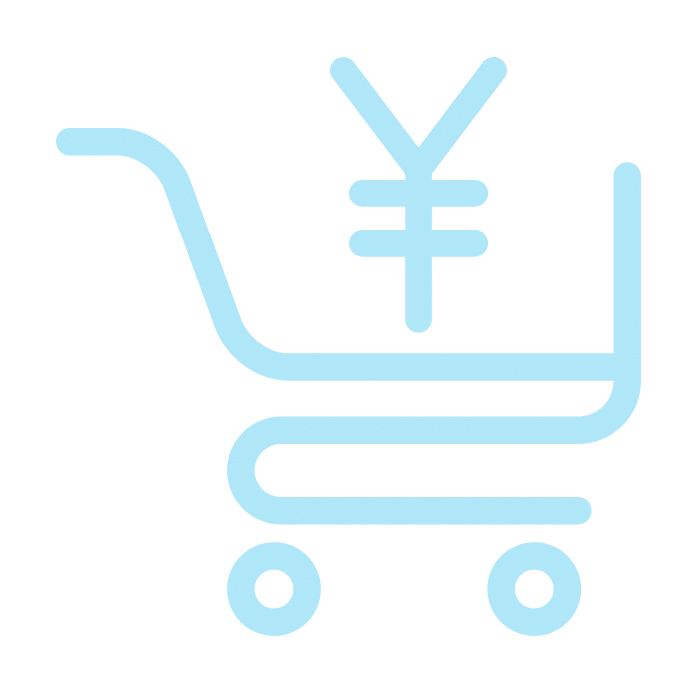 To China
Enabling Chinese consumers to experience a Danish lifestyle by offering various Danish products through e-commerce platforms, such as Tmall.hk, JD.hk, naouguoji.com and our O2O show rooms.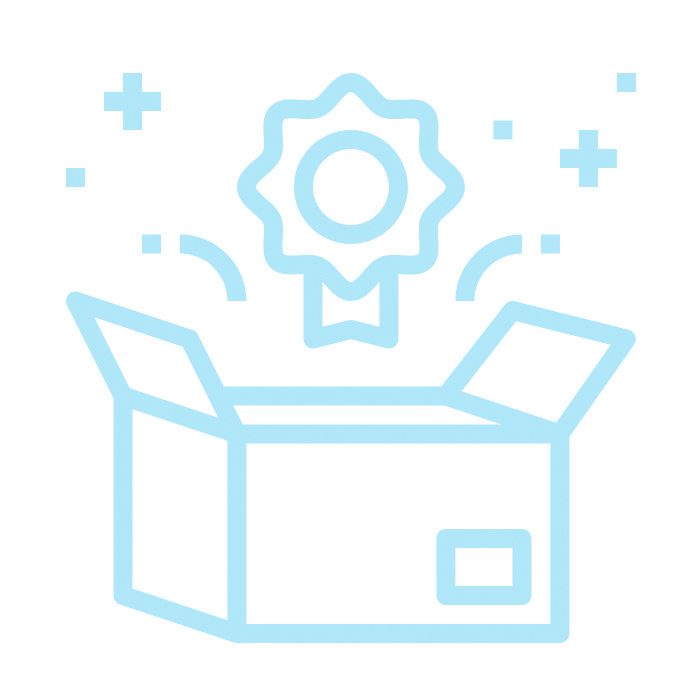 To Denmark
Always looking for quality brands and retailers to partner with. We share our first hand experience of doing business in China, offer logistics & warehousing service and TP service, etc.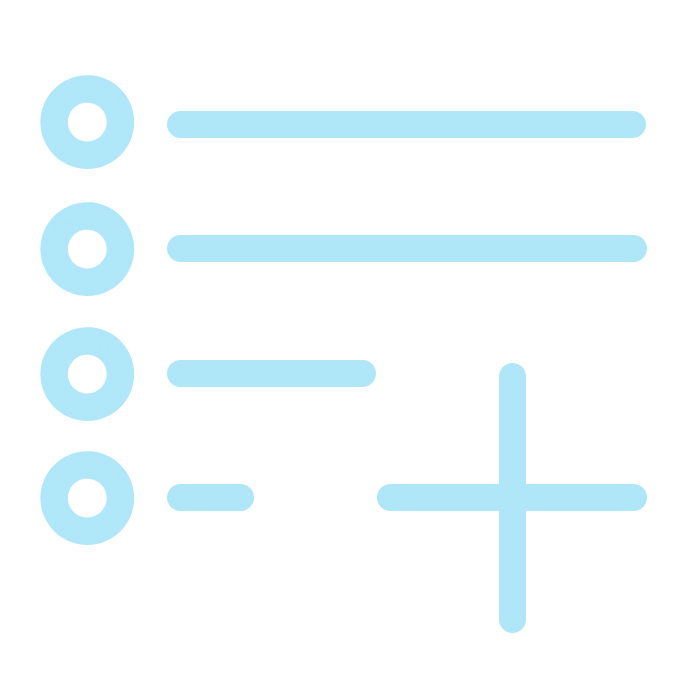 Varied category
Specialising in mother & baby, food, nutrition, household, cosmetics, skin care, small appliances & electronics, fashion categories.